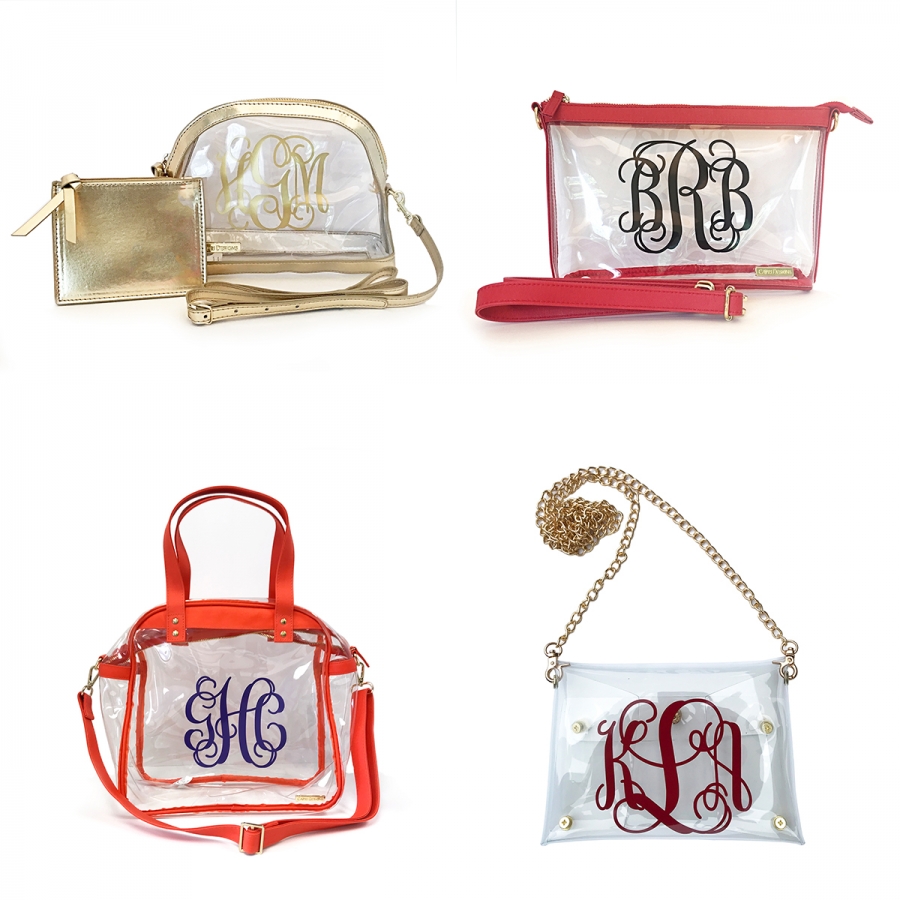 Product photography and photo editing for Sassy Sorority has helped me expand my skills list …
Although I'm not a professional photographer by any stretch of the imagination, I do enjoy working with photos and have found myself doing photo editing for several different clients. One client, Sassy Sorority of Charleston SC, has a huge number of products both in her online store and her Etsy store and adds new items often. The work I do for her involves going to her shop, photographing the new products and then preparing those photos for her to use to stock the stores. Once I've edited and sized them, I upload them to her Dropbox and she can post them to her shops at her convenience and also use the same photos for social media posts.
Product photo layouts can range from a white background / product only image to having the product staged for a lifestyle image. Lifestyle images are best for social media, but can also be used as extra images online, along with a clean, white background image. Although Sassy Sorority doesn't use them, some clients like to have varied view product images – more important with some products than others. Whatever the image looks like, it needs to engage, convert and show the product value. Images should be clear and bright and be large enough for a zoom feature.
"Product photography uses specific techniques to showcases products in an attractive way and entice potential buyers to purchase specific products.
Product photography is an essential part of both online and offline advertising for successful catalogues, brochures, magazine ads, billboards, online ads and company websites, specifically when selling products direct to consumer." bigcommerce.com
Website visitors are going to be drawn in by visual elements more than by copy – although your copy needs to be enticing. It's also critical that your store displays images that are visually consistent – size, light, layout, etc. I try to always shoot my images in filtered, natural light. This saves time and money and makes the editing process much easier. Direct sunlight is too harsh, but soft, filtered light can give you enough light with little need for background clean-up. Photo editing can be the difference between mediocre and professional results and even with an iPhone, I'm able to produce the type of photos needed for online selling.