About the Left Hand Artist - Mindy Johnson Saintsing
Graphic Design Charleston SC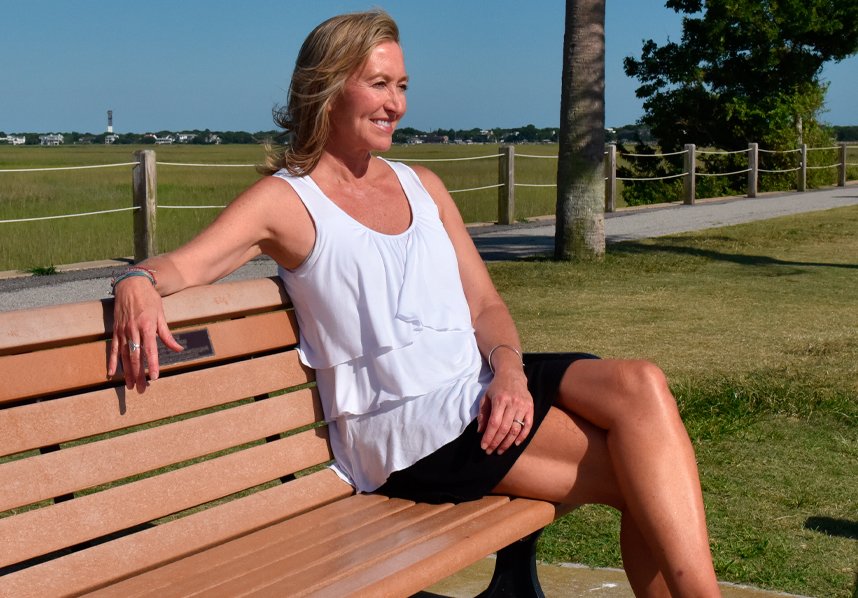 Born right-brained and LEFT-handed, Mindy has been drawing and coloring her whole life. At a young age, she realized that she had a lot she wanted to say, but struggled to get it out of her brain and into words and with her ART, she found that she could …
build connections between herself and others
visualize and express portions of thought, feeling, and inspiration onto paper
tell stories and say things that she was unable to express in any other way
Strongly visual with a keen eye for color, she works primarily in computer graphics and especially enjoys creating logos.
Mindy has 25+ years experience in graphic design, illustration, and screen printing.
As an award winning art director for 15 years, and manager of a staff of five designers, Mindy worked extensively with numerous clients such as adidas, Reebok, Timberland, And 1, ECKO, World Wildlife Fund and John Deere.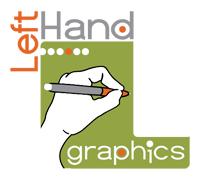 Mindy's logo and graphic design company is based in Charleston SC. She prides herself on offering affordable logo design for her clients without sacrificing quality. LHGD offers custom logo design and branding to clients not only in in the Charleston, South Carolina area but throughout the state of SC and beyond. It is not necessary to meet in person. Mindy is a great listener and can work with you very efficiently by phone and email and is quick to respond to communications.
Browse through Mindy's portfolio and see if her creative style might fit with your vision.
"One of my favorite experiences, as art director, was hiring summer interns. These eager students brought energy along with fresh ideas and new techniques to my department and were always so appreciative to have a job designing.
Every year as I brought in the new intern, I was reminded of my first art job, while in college, as a fashion illustrator. I was so excited to have an office, prepared for me with a drawing table and pens, up above the downtown fashion boutique I worked for. I drew fashion ads in black and white for the local newspaper and as much fun as it was, I learned something important about myself by the end of the summer – I NEED color!"
"I'm dedicated to growing my small business and thrilled to see it flourish, but I know I'll always keep my hand in freelance graphics. I enjoy the variety of clients I meet, hearing their hopes and visions and the challenge of creating what they are picturing in their minds or surprising them with something they never expected. My job is to listen well and then to hear you say 'WOW' …"