CHARLESTON SC LOGO DESIGN,
TEE SHIRTS, AND COLLATERAL
Below you will find a selection of recent work. I offer custom logo design, branding, collateral, and graphics to clients not only in the Charleston, South Carolina area but throughtout the state of SC and beyond.
It is not necessary to meet in person. You can send me your project details or set up a free phone consultation.
Get in touch with me today and let me help you tell your story.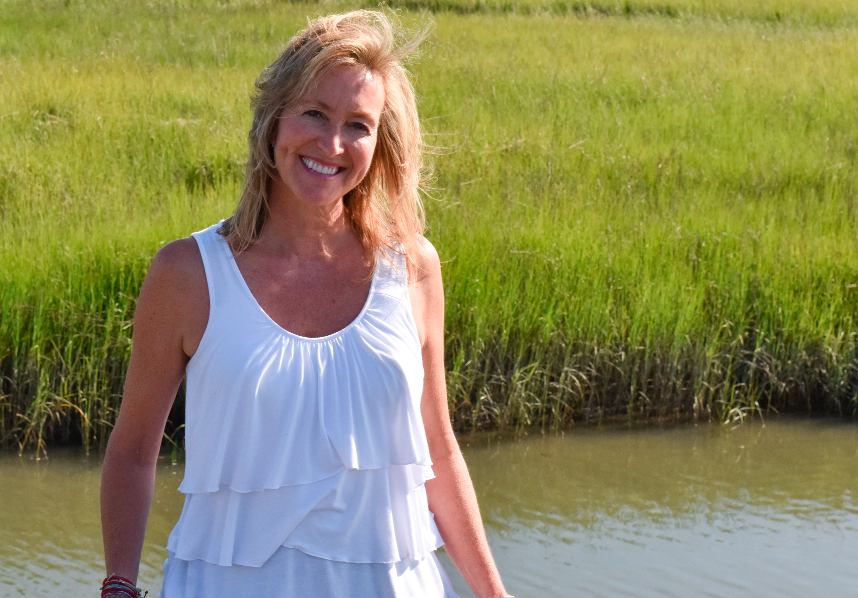 About the Left Hand Artist - Mindy Johnson Saintsing
Born right-brained and LEFT-handed, Mindy has been drawing and coloring her whole life. At a young age, she realized that she had a lot she wanted to say, but struggled to get it out of her brain and into words and with her ART, she found that she could …
I love design. There is so much that goes on behind the scenes when it comes to a project I am working on as well as so many things to consider. If you are interested in the design process you can read more about it on my blog.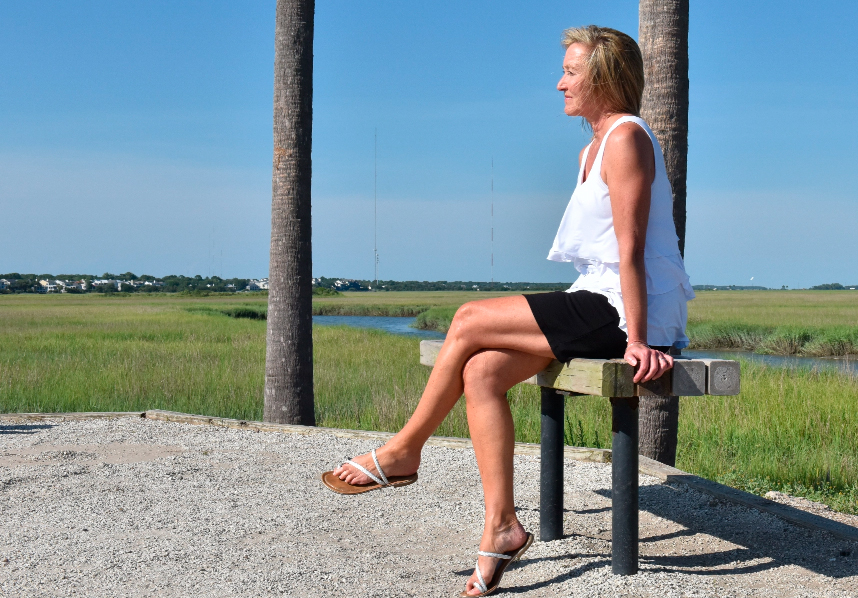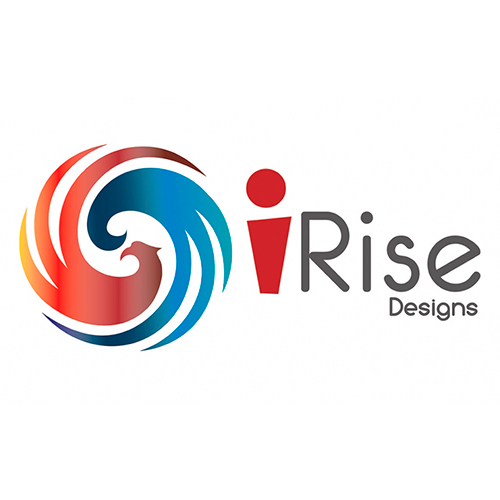 iRise Design was a Charleston based entrepreneur team launching a line for women. The project
Read More